How SEO Kudo makes your life easier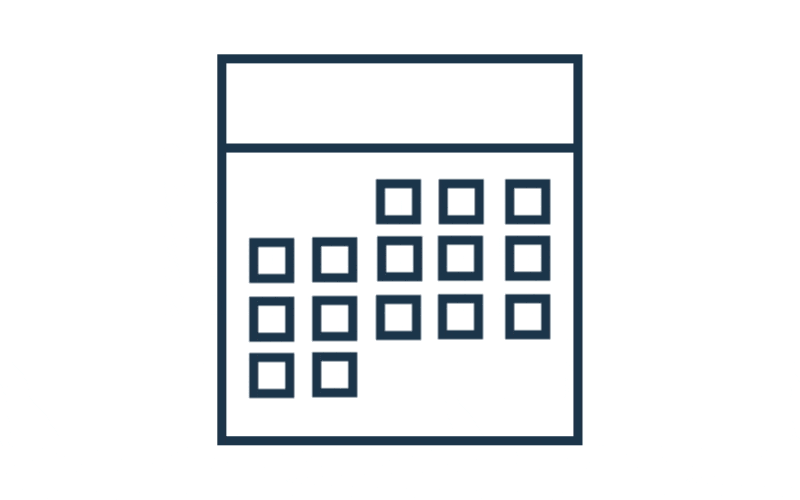 Ranking on page 1 helps your clients make more sales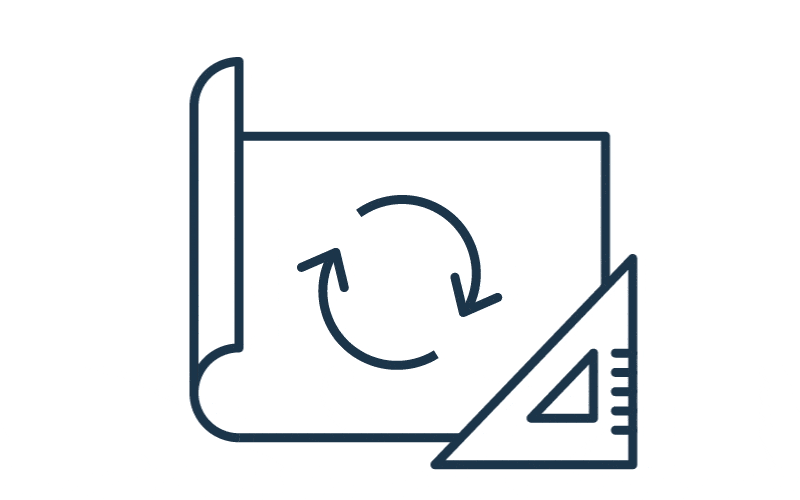 Happy clients are more likely to retain your services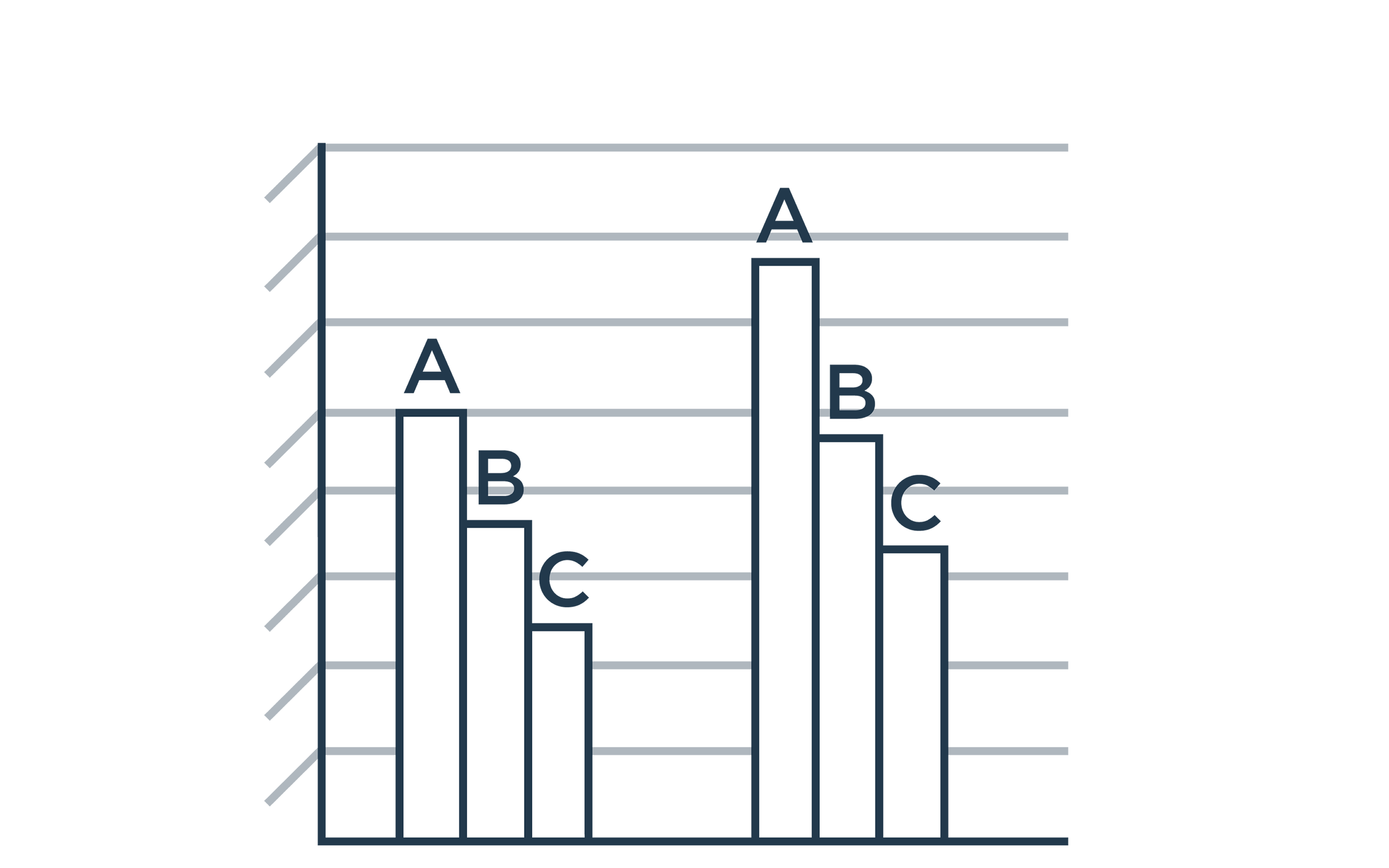 Easy to sell, set up and manage the program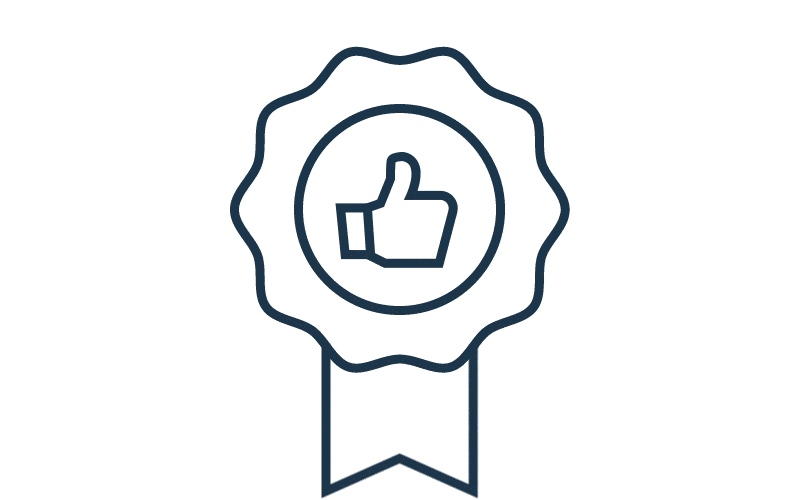 A recurring revenue opportunity for your efforts
Explanation of SEO Kudo's Backlinks program:
You know Backlinks are important, but … if you are like most marketers, you are not sure how to effectively get Backlinks.
It's difficult to generate Backlinks or find a Backlinks program to use, let alone trust. SEO Kudo is a U.S. provider, who has systematized the Backlinks process to make it easier for you to offer to your clients. You get a program developed by two digital marketing experts who understand what you're seeking. Because we own and operate our own marketing companies, we wanted a service that we would like to sell ourselves!
How the program works:
We use your client's chosen keywords as a topic to write a blog/article
Then, we reach out to a higher domain authority website to post the blog/article
Next, we secure a quality Backlink to your client's website from the blog on the more influential site
We use "Google Best Practices" throughout the entire process to avoid any risky penalties
We Built This Program With You In Mind!
As veteran digital marketers ourselves – We understand how hard it is to land a client, keep them happy and get paid for our efforts. What makes us different?
What Our Clients Say
"I use SEO Kudo with all my clients and the reports and results are great and easy for me to pass onto my clients. Recommend their services along with their client
tools."
Darcie R.  – Manus Advertising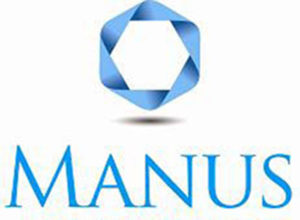 "Fast, effective, and easy to use! I have been able to keep and retain my clients because of SEO Kudo.  My clients are happy which makes me happy and brings value to
our clients!"
Lois – VML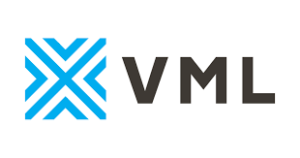 "I have been able to use this service and add to our bottom line; because of the reoccurring revenue stream.  I love services that make my life easy and make money with very little effort on my part."
Todd – Bernstein and Rein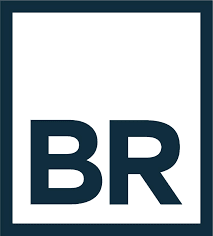 What's at stake?
Since most marketers don't even offer a Backlinks program, you're ahead of the game if You DO!
Quality Backlinks can quickly rank your client on the front page of Google. But, that's easier said than done.
Here are a few of the main challenges you may face by doing it yourself:
1. Generate Backlinks yourself: